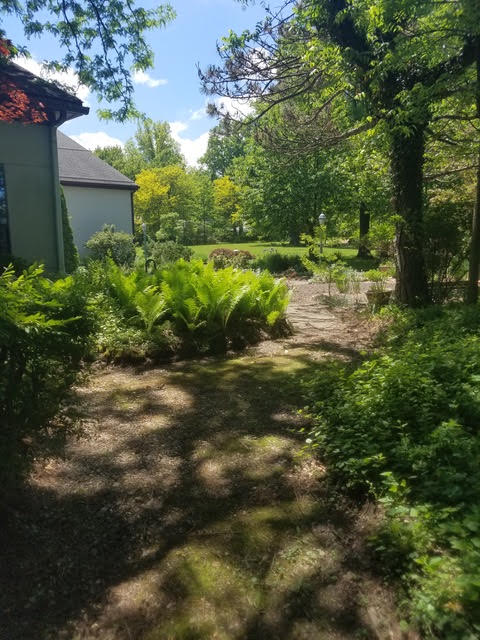 Our outdoor meditation garden is an ideal place to pray or meditate. Like our outdoor labyrinth, it's always open!

The meditation garden is free for congregants to use for personal prayer or meditation.

It is also an ideal place for small, intimate ceremonies such as weddings. There is space for approximately 35 guests. For rental information, please email unityinfo@unityspiritualcenter.com.