Donate to our Endowment Fund to ensure the future of Unity Spiritual Center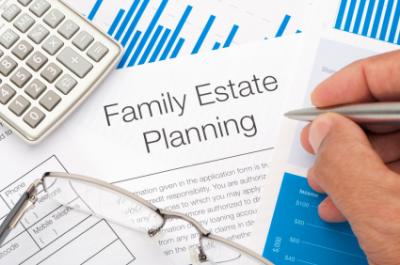 The purpose of the endowment fund is to ensure the long-term financial viability of Unity Spiritual Center. These funds are not used for ordinary operating expenses.
They are held, along with the contributions of others, and invested in a disciplined, conservative manner to create a sustainable source of income for our community.
By contributing to our Endowment Fund, you help plant a seed that grows into a life force that never stops giving.
There are various ways of giving, both during your lifetime and as part of your estate plan. For more information, please contact our office at 440-835-0400.
Contributions can be made to the endowment fund by check; please write "endowment fund" on the memo line. Or you can make a contribution online by clicking on the button below and selecting Endowment Fund from the drop-down menu. Thank you!

Click on the link below to view our Endowment Fund brochure.
Members of our Endowment Fund Committee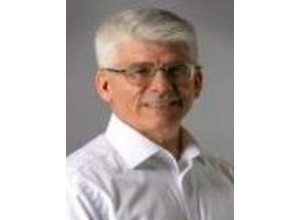 Todd Bartimole, Chair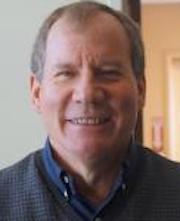 Ted Brewer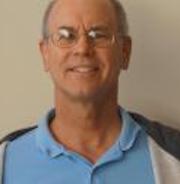 Barry Jirousek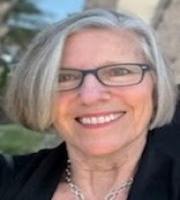 Deb Larsen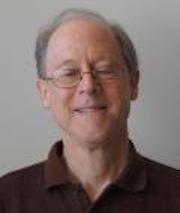 Dale Miller