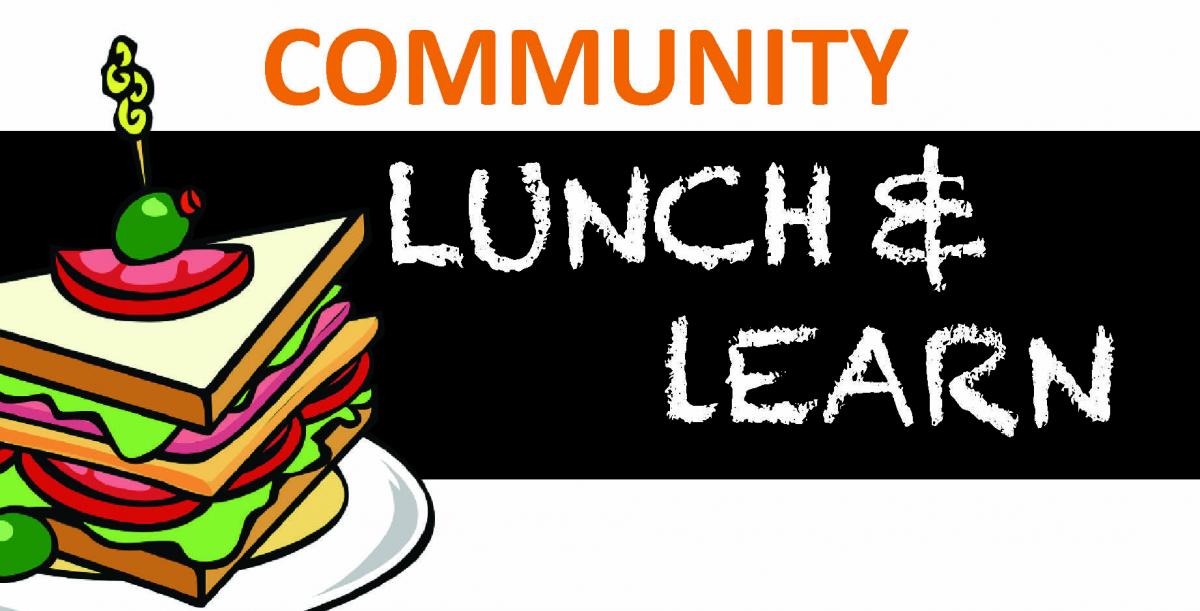 We will have a very special Community Luncheon on Tuesday, January 17 at noon, enjoying Trivia and Pop Music of the 1950s, with our special guest host Joe Keller. 
*****
Our Community Lunch has returned, with Linda Harkless at the helm. Mark your calendar (or set your phone) for the third Tuesday of each month from Noon to 1:30 p.m. in the Spirit Room. 
We share a delicious meal, engage in meaningful conversation, and learn about a different topic every month. You may always bring a dish to share if you like or bring your fabulous self. 
Your free-will offering contributes to the cost of the meal.
Previous topics have included:
Sacred Geometry 

Reflexology

Organization

Reiki

Eating a vegetarian diet

Discovering alkaline foods

Summer Solstice

Gratitude