Our Sunday Service is at 11 a.m. Join us in person or livestream. Please click here for more information on livestream options.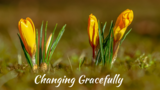 Our May theme is "Changing Gracefully." 
We welcome back familiar and favorite speakers!
May 1:      Rev. Karen Shepherd
May 8:      Bonnie Chase
May 15:    Donna Van Oosten
May 22:    Bruce Price
May 29:    Rev. David Ault
We Welcome Bruce Price Back on May 22
We welcome back Bruce Price Sunday, May 22, to continue our May series, "Changing Gracefully." His message will remind us to "Be Sure Your Oar Is in the Water."
Bruce has been a student in Unity since at least 2005. He has served the Unity Community in various leadership roles, including interim Spiritual Leader at Unity Chapel of Light in Tallmadge, Ohio. Before his time in Unity, Bruce was in a wide variety of endeavors. He began as a farmer, became a collegiate athlete, a chemical engineer, an international businessman, and a facilitator of behavioral transformation workshops. Currently, he is an occasional speaker and consultant. He enjoys spending time with his partner Nikki and his son, Noah, while maintaining an avid curiosity to explore the mysteries of life.
We Welcome Rev. David Ault on May 29
We welcome Rev. David Ault on May 29 to wrap up our June theme, "Changing Gracefully." For over 30 years, Rev. Ault has been a prophetic voice in the human potential movement as an unwavering crusader for mindfulness, global literacy, and social justice. Whether through teaching, evolutionary coaching, and keynote presentations, his singular intention has always been to bridge our collective forgetfulness into our great collective reawakening. As an award-winning author, leadership coach, and global education advocate, he loves leading by example. He abides by the motto that people would rather 'see a lesson than hear one.'
The title of Rev. Ault's message is "Cling Lightly." He explains, "We are often told to let something go. If it were that simple, we'd all be far less attached to outcomes, habits, and our comfort zones. Letting go is a process of deconstruction, learning to soften our grip and reopen our hearts. The phrase cling lightly encompasses the paradox of our fears and the resistance to change. It helps to remember that there is power in being willing." 
 
YFM Volunteer Training Included in May's Lineup
In May, our youth will honor Moms and make earth mandalas. Youth and their families are welcomed to the Spirit Room on Sundays at 11 a.m. Families are invited to stay for the Opening Circle before joining Sunday Service in Unity Hall.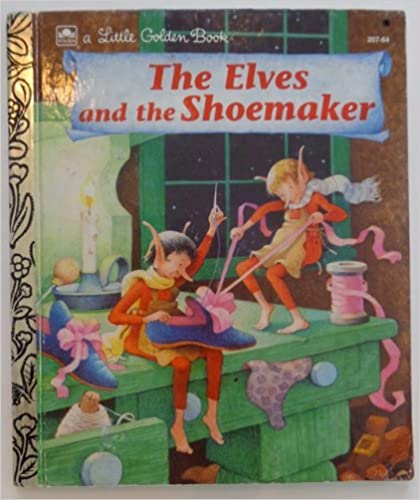 May 22: We share the story of The Elves and the Shoemaker. Some magical elves help the shoemaker and his wife. This is a story of kindness by all.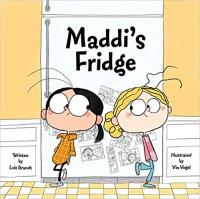 Be a part of our Youth and Family Ministry! YFM Volunteer training will be on May 22, 2022, from 12:30 to 2:30 in the Spirit Room. Please email Joy for more information atyfmdirector@unityspiritualcenter.com.
May 29: We share the story of Maddi's Fridge, about compassion, generosity, and understanding.
 
Prayer and Fellowship After Service
Prayer Chaplains will be available after service to pray with you one-on-one. 
Join us for Coffee and Fellowship in the Community Room after Sunday Service. Donations of baked goods or store-bought goodies (cookies, brownies, donuts) are always welcome.
Archives
You will find video archives of past Sunday Services on our Facebook Page and YouTube Page. 
Our Sunday Service archives are shown immediately on our Facebook page; enter "Sunday Service" in the search bar at the top of the page.
Our Sunday Service archives are shown immediately on YouTube; enter "Unity Spiritual Center Sunday Service" in the search bar at the top of YouTube.com. Archives appear on our YouTube page later on Sunday and are in date order.