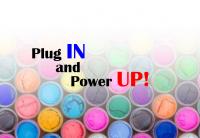 Plug In and Power Up
Second Wednesday Monthly in the Spirit Room.*
7:00 to 8:00 p.m.
Facilitated by Susan Armstrong
This is an opportunity for our community to gather to discover and explore our 12 innate powers through prayer, meditation, breath, creative writing, movement, and music. We will deep dive into one spiritual faculty each month. Various Unity 12 Power books will be used as guides on the journey inward and upward.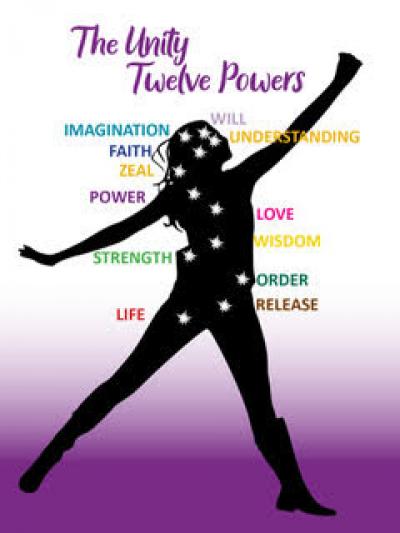 Registration is not necessary.
Love offerings are gratefully accepted.
For more information, please contact Susan Armstrong at srarm@sbcglobal.net.  
*Please note, to avoid conflict with World Day of Prayer in September, this class will be held on September 6.