Senior Minister
Our Senior Minister position is open. Thank you for your interest in Unity Spiritual Center of Westlake. Your next step is to please contact Unity Worldwide Ministries (UWM) to begin the Employment Application process. Their website is unityworldwideministries.org.
Office Administrator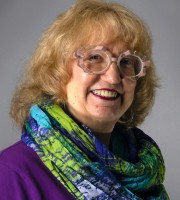 Roberta McLaughlin
Email Roberta at unityinfo@unityspiritualcenter.com.
Office Bookkeeper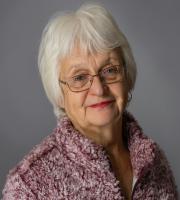 Kathy Ginter
Email Kathy at accounting@unityspiritualcenter.com.
Youth Director
Joy F. Smith
Email Joy at yfmdirector@unityspiritualcenter.com.
Custodian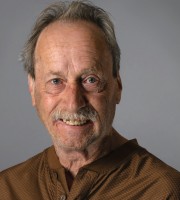 Frank Jelar
Music Director
Bonnie Chase
Keyboardist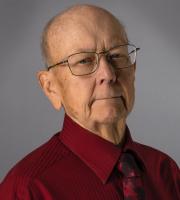 Jerry Cergol
Photos by Randy Desnoyer