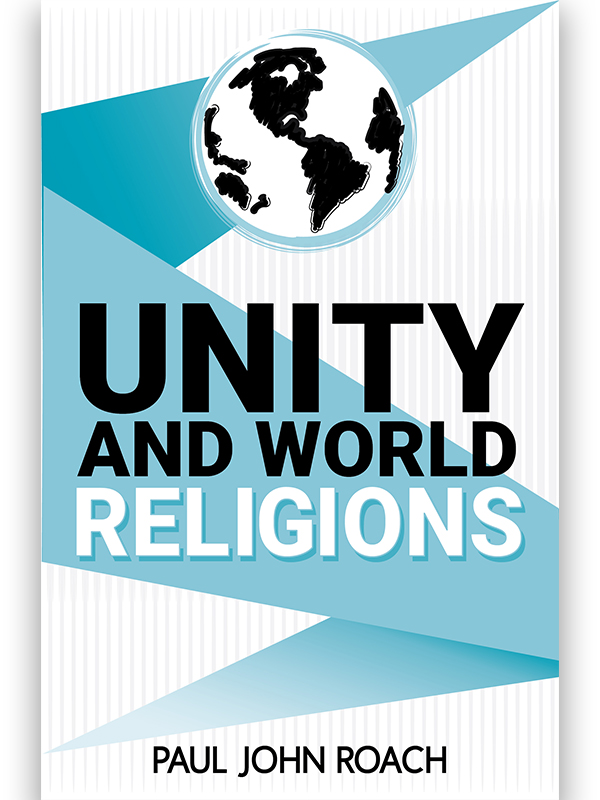 The same spiritual principles run like a thread through most of the world's religions. They have been called the "golden thread" or "Perennial Philosophy."  We know them as Unity's Five Basic Principles.
In this book, longtime Unity Minister Paul John Roach connects Unity teachings with the ancient ideas found in the world's religions. He elaborates on the five universal principles and shows how they are expressed through other faith traditions.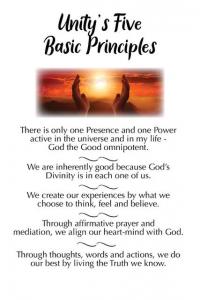 Rev. Roach includes Judaism, Hinduism, Buddhism, Taoism, Islam, and Christianity to compare to Unity. He also writes about smaller traditions such as Sufism and Zoroastrianism and acknowledges lesser-known groups, including Dudeism, based on the movie The Big Lebowski. ("The dude abides.") Most sections include extensive quotes from the luminaries of each tradition.
This book is a treasure trove of ideas and stories about the many ways human beings relate to the Presence we all feel.
 
Ways to Purchase the Book
Books are available for purchase at Unity.
You can purchase before or after Sunday Service for $20.00.
Books are also available on Amazon.com; please click here for more information.
The paperback version is $19.95. The Kindle version is $9.99.  
If you shop Amazon, please consider joining AmazonSmile. AmazonSmile donates 0.5% of the price of your eligible AmazonSmile purchases to the charitable organization of your choice. AmazonSmile is the same Amazon you know. Same products, same prices, same service.
Please click here to start at AmazonSmile with Unity Spiritual Center Westlake showing as the charitable organization of your choice. Log in to your Amazon account. Amazon will retain your selection for future purchases.
Thank you for supporting Unity Spiritual Center Westlake!